Probably the best raft team in Madley
Welcome to MadSat Raft Team
We're a friendly group of like minded people of all abilities, who regularly race rafts on rivers, canals and even at sea across the UK with the aim of -
Winning as often as we can and while doing so, making sure that we have a smile on our faces

Raising as much as we can for charity - so far we have managed to raise over £40,000 to help a number of deserving local and national causes
Having as much fun as we can while we're at it
We've only gone and done it again!
After a long, hard season, we have retained the Ladies, MIxed and Overall championship in the National Raft Race League.
Multiple crews entered into every points-scoring race, plus a 10 entered into the Great River Race, Bell Boat Racing, Dragon Boat Racing, Assistance at the Hereford River Carnival and (hopefully) a TV appearance coming up on an upcoming Claire Balding TV Programme has made this the busiest year in MadSat's history.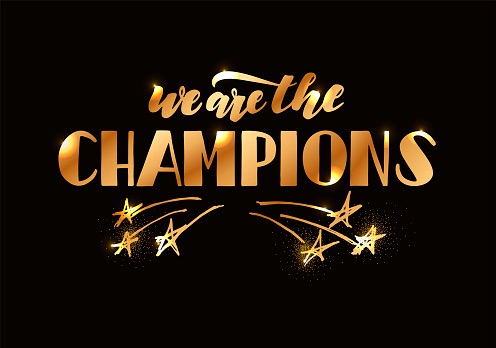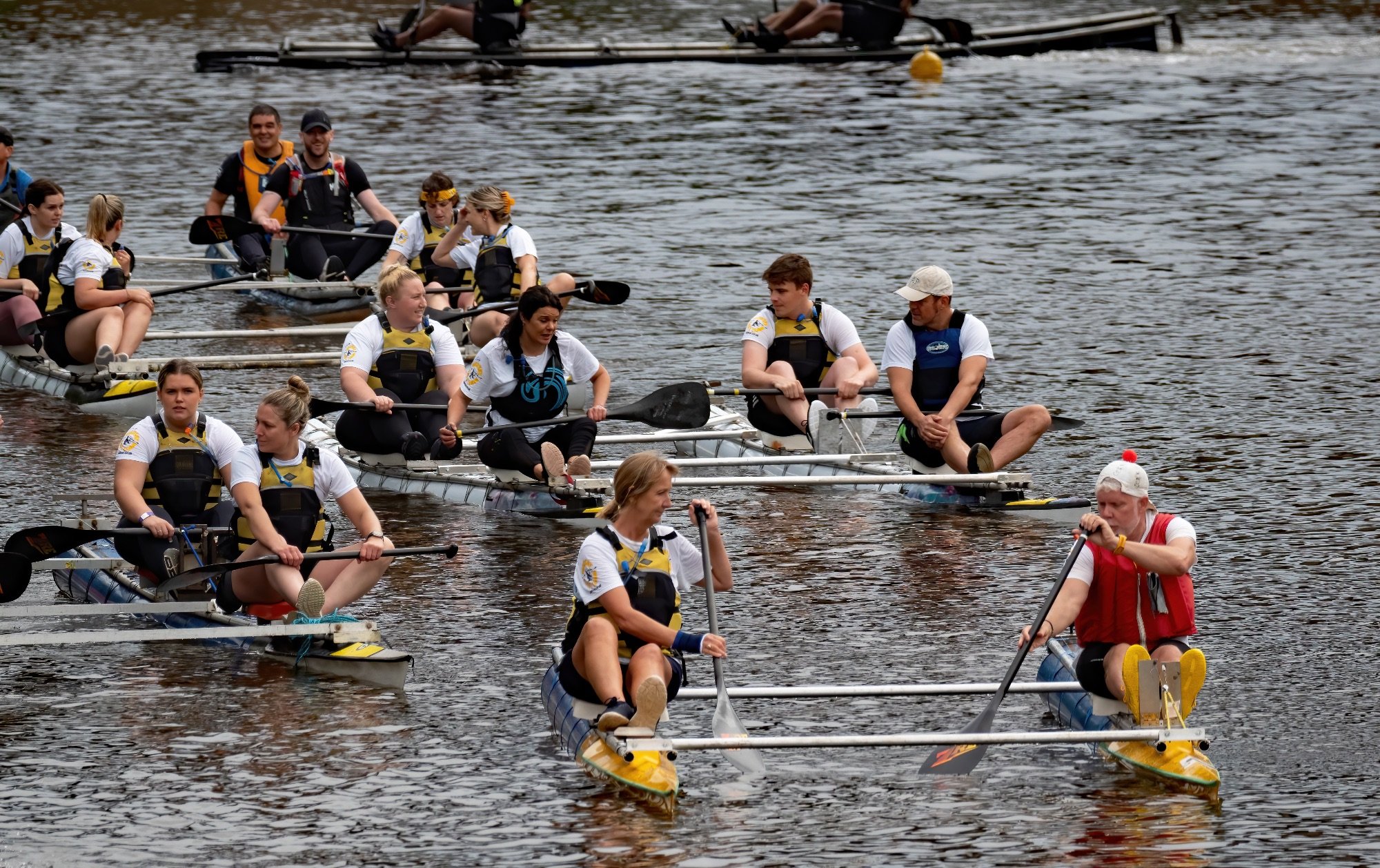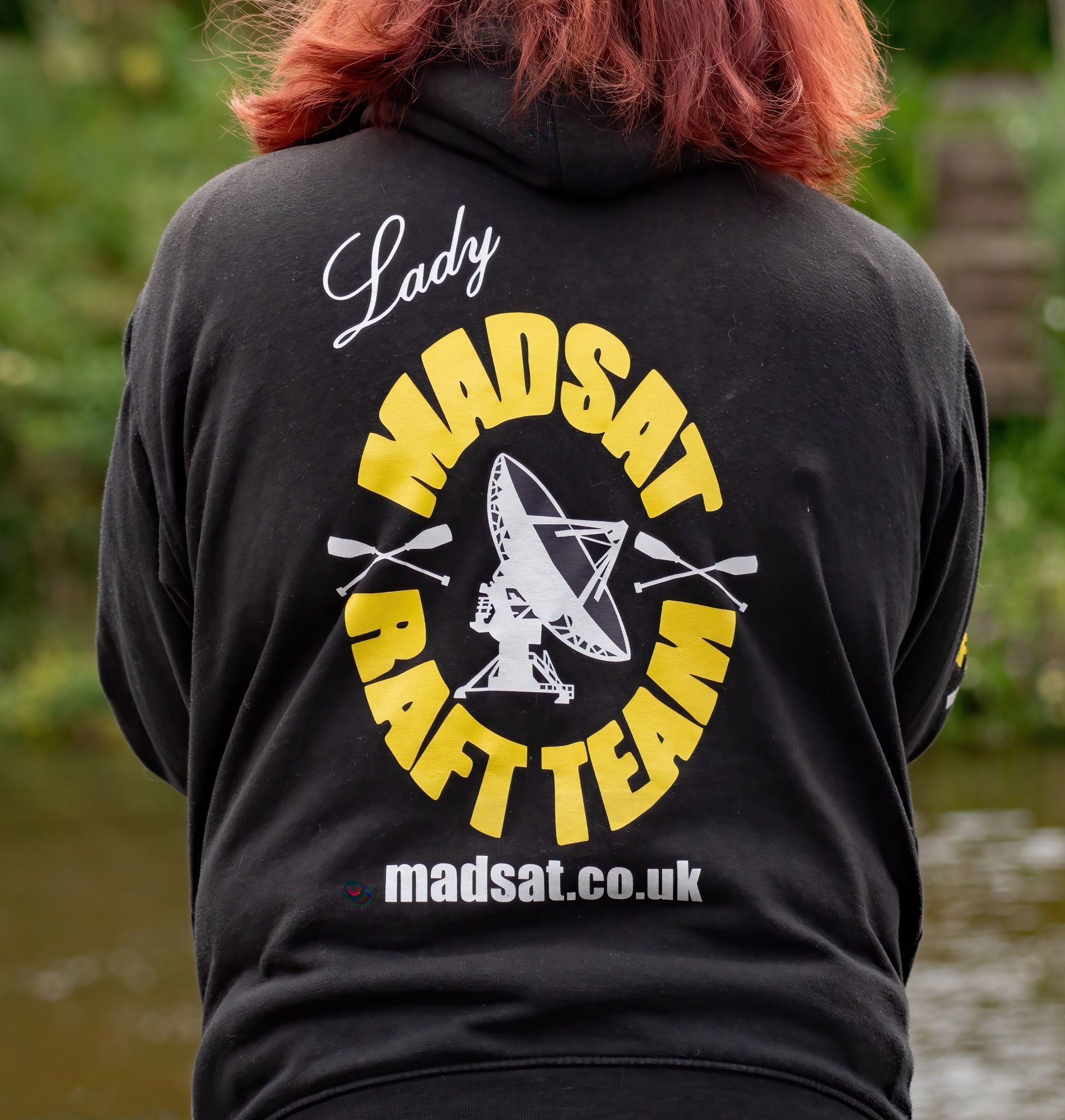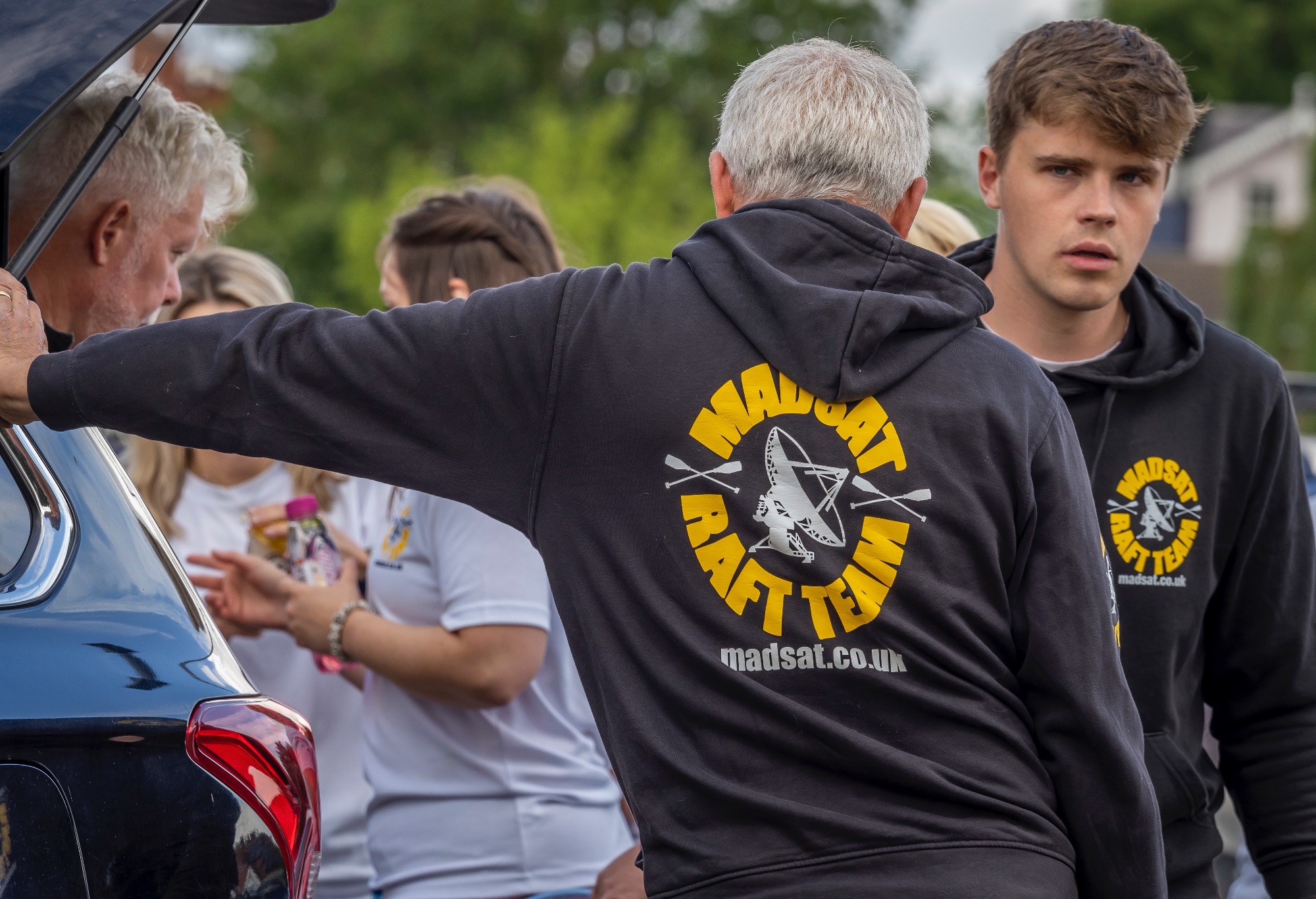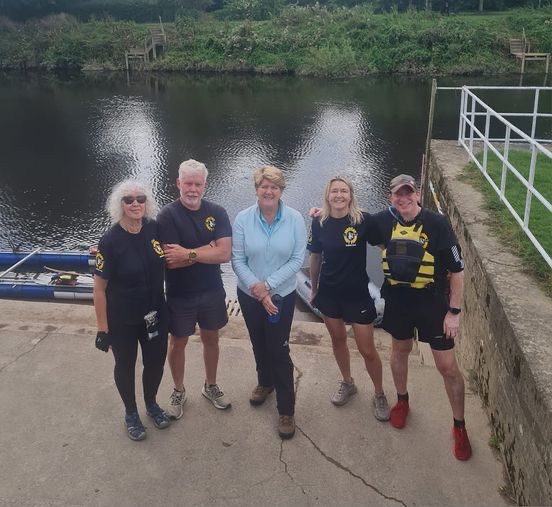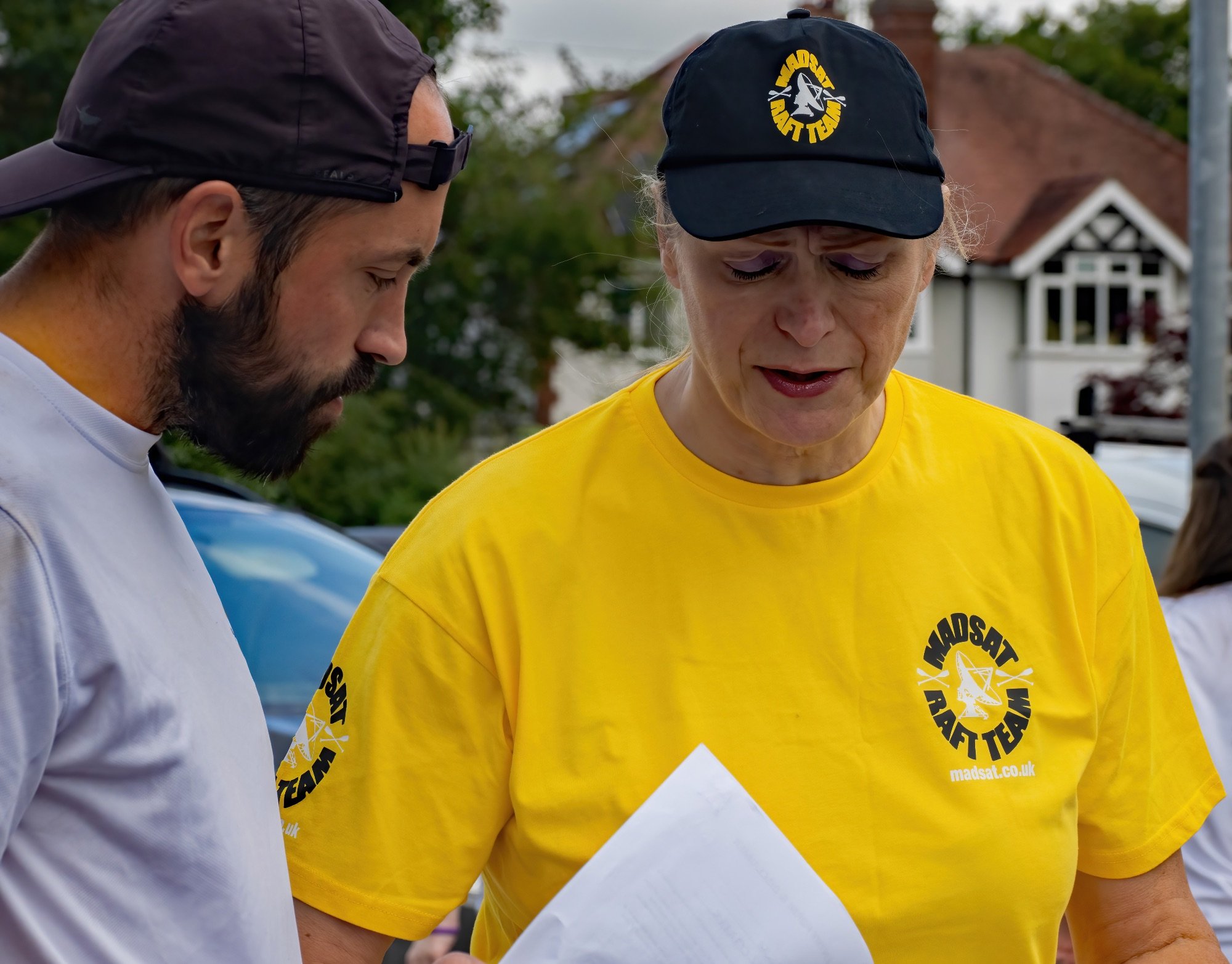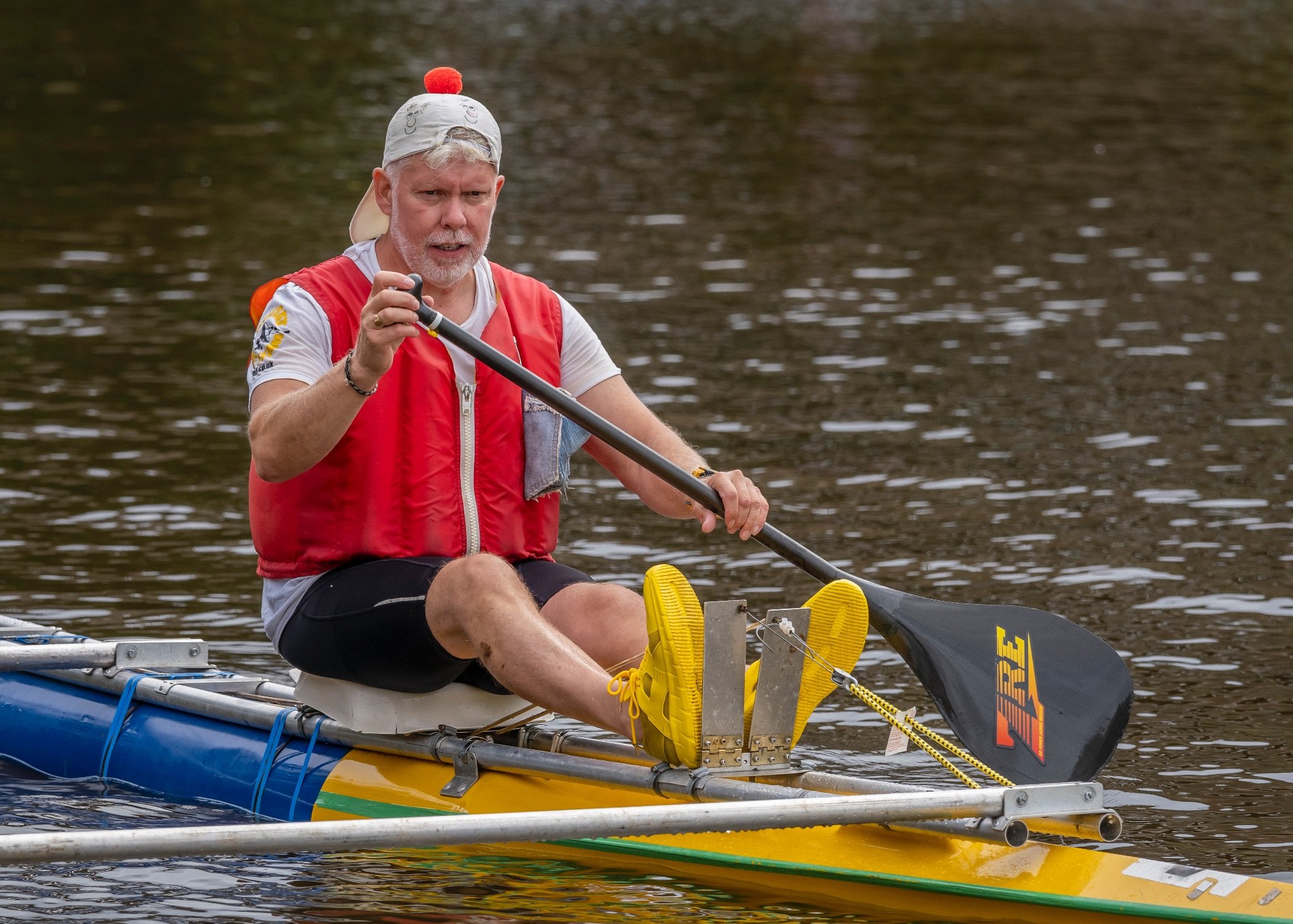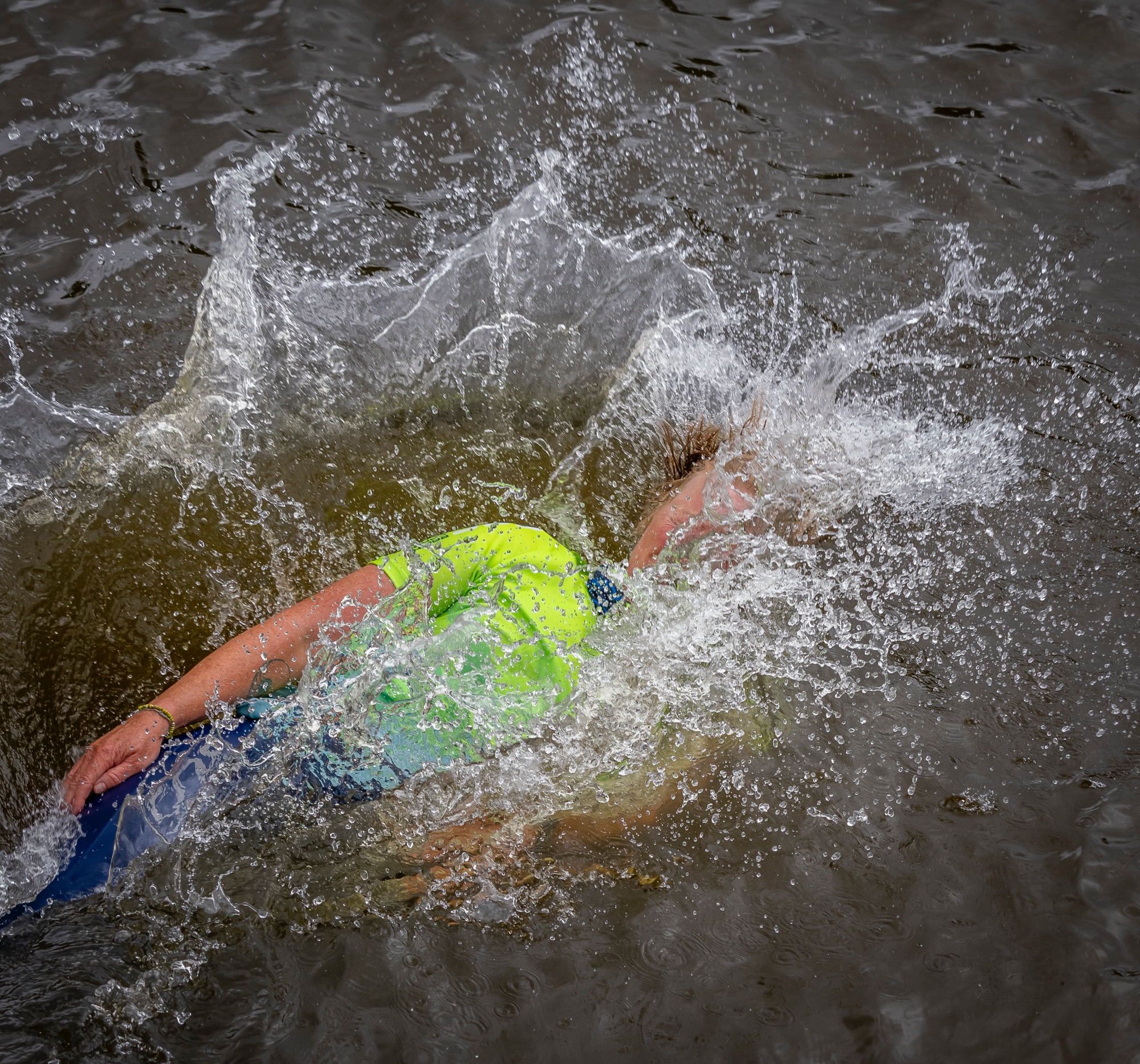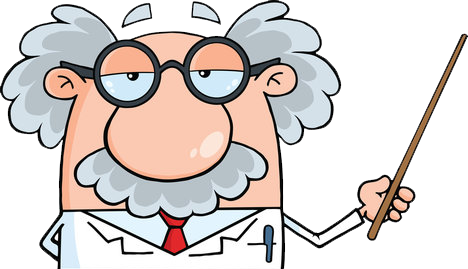 31 crews entered into 10 races (30 into the 9 points scoring races).
51 people paddled on our rafts, 38 of whom raced and 17 of those were newbies this year.
90 water sessions (races and training).
3729 cumulative miles paddled.
873 cumulative hours on the water.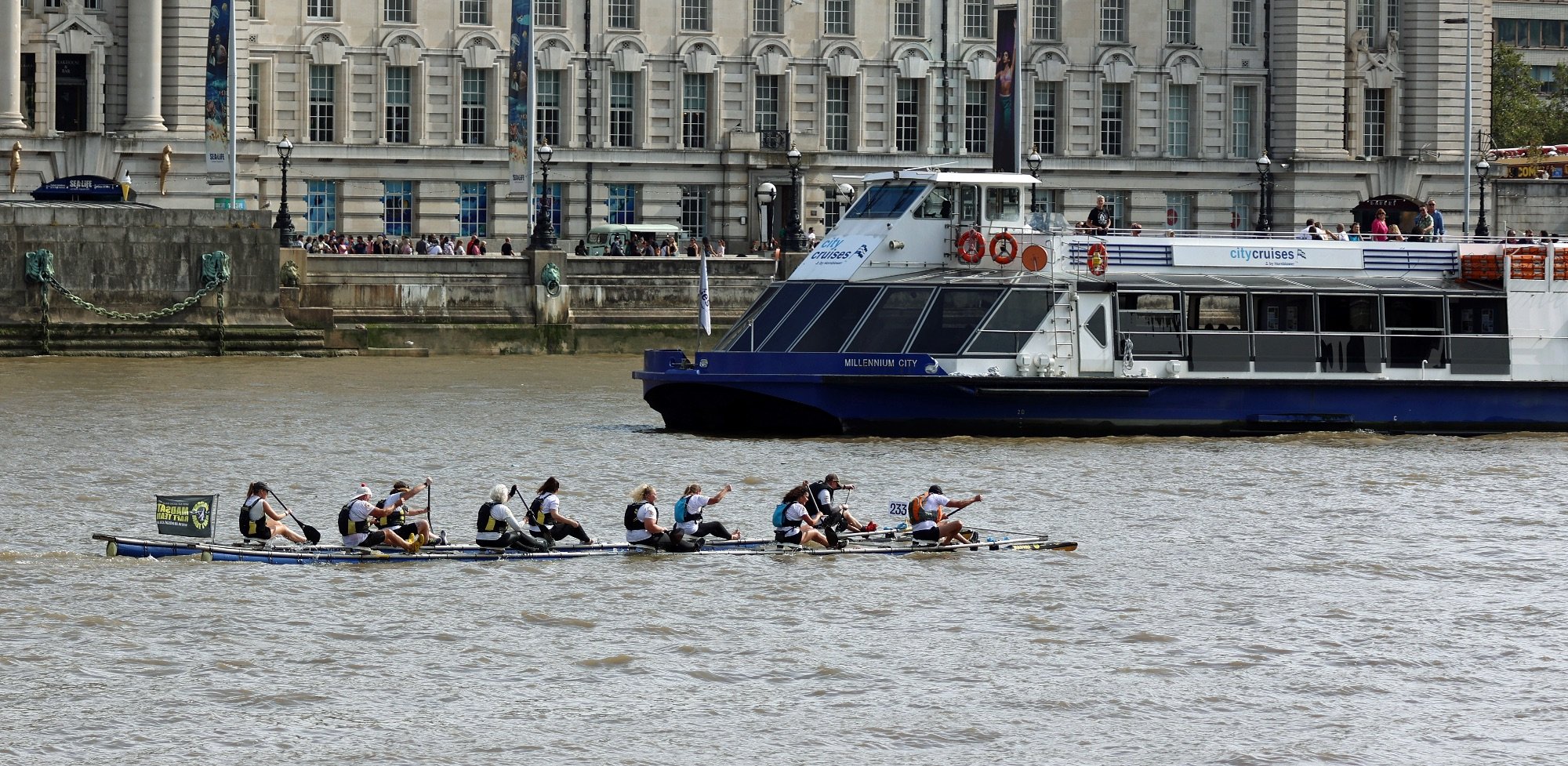 "We try to enter as many crews into as many races as we can, whether they be all male, all female or mixed crews, but the most important thing is that we are all one team".