This year, due to extremely low river levels and concerns from the environment agency, the usual route was condensed to cover less physical area of river, but more laps introduced to keep the distance the same. This worked out really well on two fronts – rafters had more of a challenge in that there were 10 turning points, and in having to avoid each other; supporters at Hereford Rowing Club could see more of the action at any one time.
10 crews entered, with T-Far-T-Go winning overall and in the men's category, Victory Pirates picking up fastest mixed crew and Lady MadSat coming out as fastest ladies. The latter was achieved by 2 of our 2022 newbies, Rambo and YoYo, racing on our 2 man raft (Dinky), a challenge in itself but made all the more challenging when the steering system developed issues.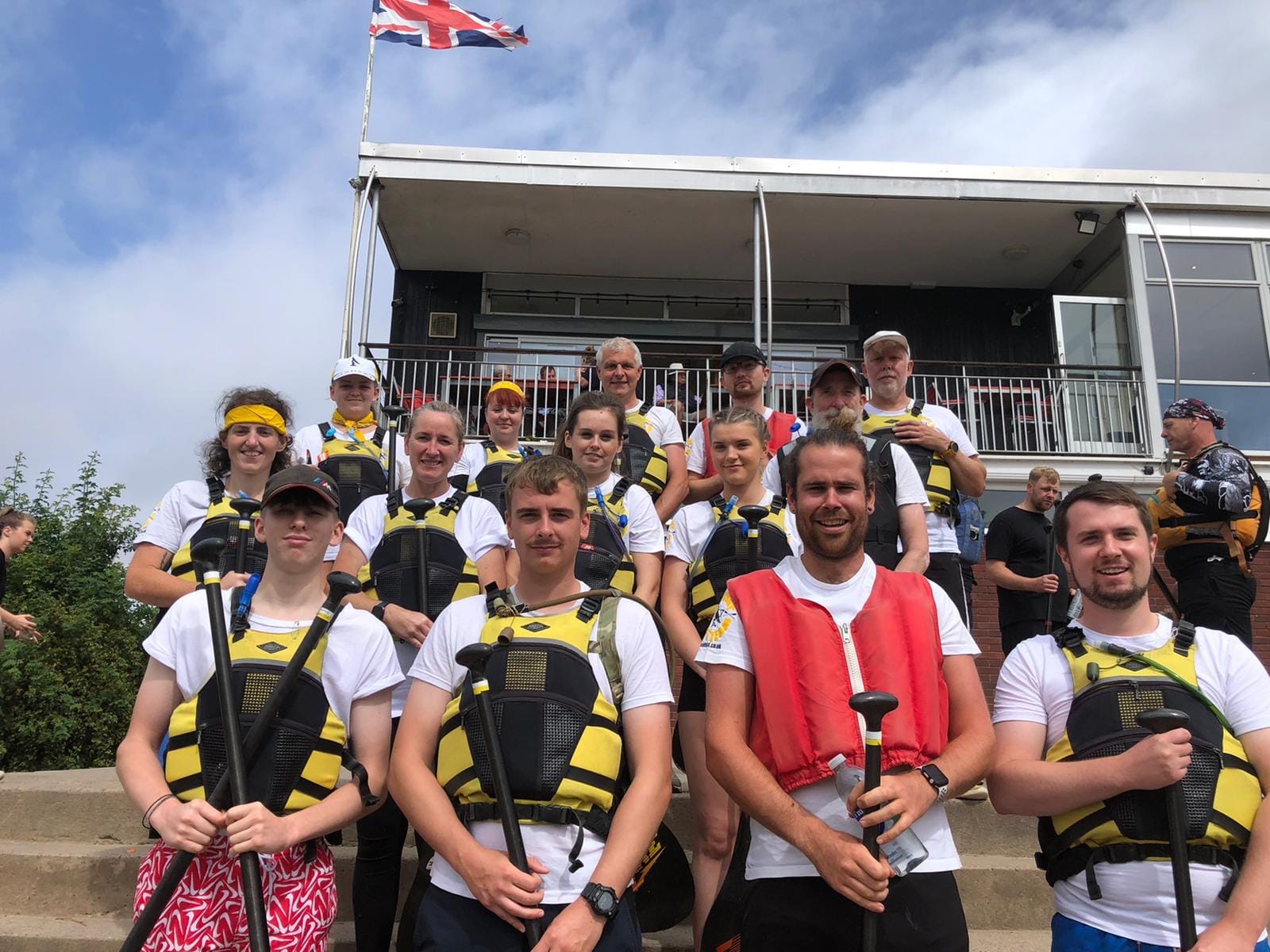 £545 was raised on the day for our 2 charities, Motor Neurone Disease Association and Renton Macmillan ward at Hereford Hospital. This has been added to be a kind donation by Colin & Elaine Roberts of £50 from Vale Triffids Raft Team.
Upcoming Races Dates for your Diary . . . .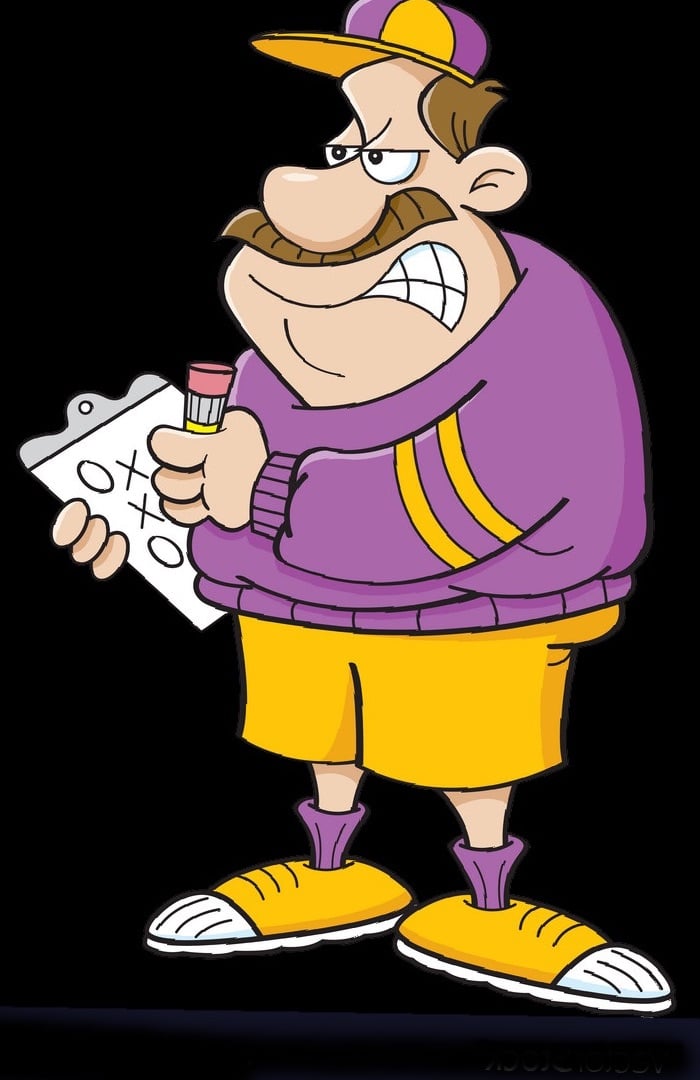 Saturday, August 27th Sunday August 28th Monday August 29th
Roadford Rafters Devon Tripple Header - River Tamar 19 miles + River Fal 13.5 miles + Roadford Lake 5.5 miles
MadDash 2 - River Wye from Hereford Rowing Club to Hoarwithy 18 miles downstream
Monster the Loch - Loch Ness
Chevron Codsall Challenge - RiverWye at Ross Rowing Club 8 mile circuit
T-Far-T-Go - Lugg at Marlbrook Farm. 6 miler circuit
Race 3 - MadSat MadDash 1

Race 2 - Vikings Offenham

Race 1 - Vikings Ross to Lydbrook

To see the results which form the league table, please click button