The River Wye MadDash Raft Race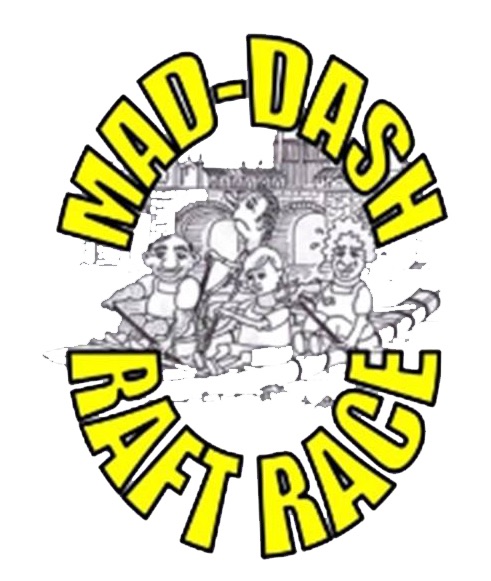 MadSat organise 2 races annually, MadDash 1 and MadDash 2.
MadDash 1 is a 9 mile circuit starting and finishing at Hereford Rowing Club, whilst MadDash 2 is an 18 mile run from Hereford Rowing Club to Tresseck camp site at Hoarwithy.
Both are used to raise money for charity, MadSat make no money from these events.
Our chosen charities this year are Motor Neurone Disease Association and Hereford Hospital Renton Macmillan Ward