In no particular order, other than the boss comes first!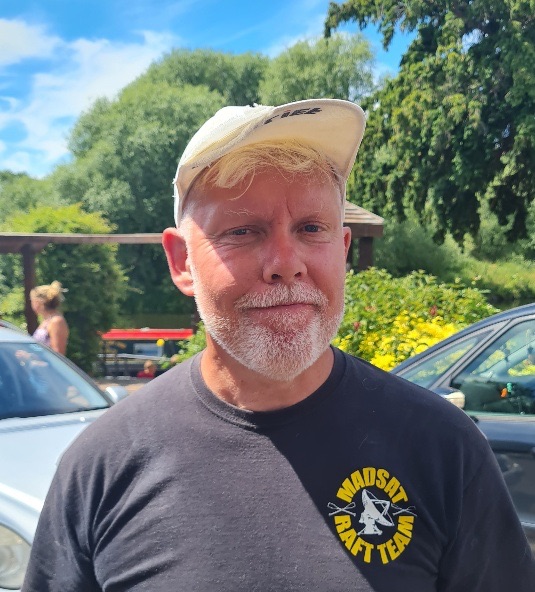 So called because he barks out the orders. It's got to be said, his bark is worse than his bite! Now in his 35th year of rafting, having started with MadSat at the teams inception as one of the BT Madley apprentices, where he still works today but now as Station Manager. Has an ambition to be stranded on a desert island with Louise Nurding.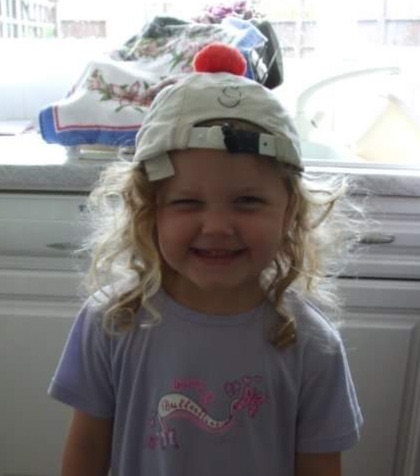 Born on day 2 of the 2004 100 mile race Annie completed her first race as a fetus at Minehead, actually paddled in her first race at the age of 12, completed her first 70 mile race at 13, Monkey, as the daughter of Dog, has rafting in her blood.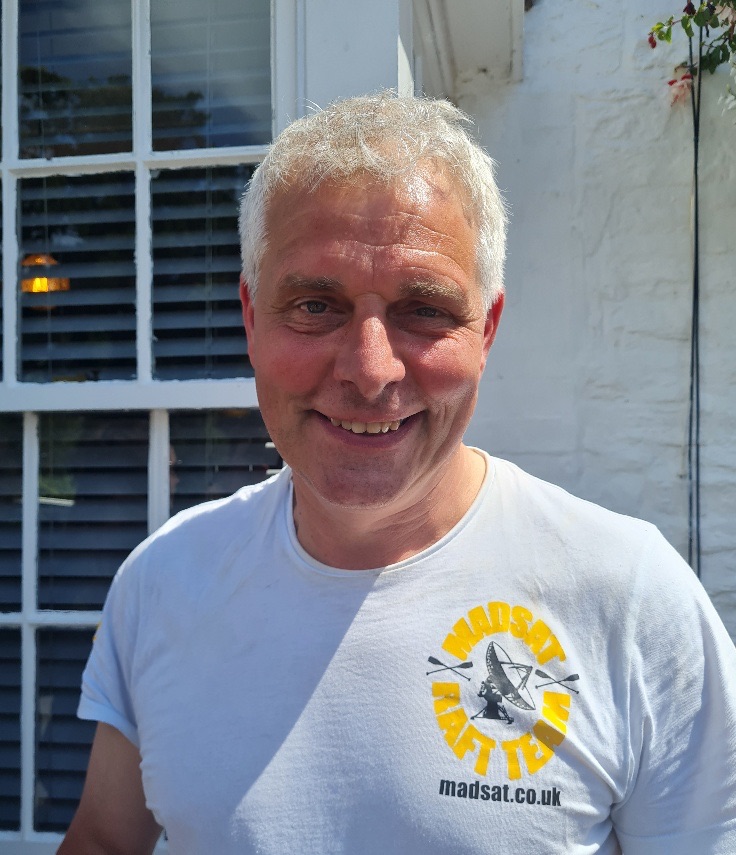 Rafted with MadSat back in the 90's when he worked at BT Madley, Geoff "retired" when he left to set up and run Townsend caravan and camping park and farm shop at Pembridge. Returned to the MadSat family due to his family, namely son Elliot and daughter Charlotte, starting the sport with us. Very determined. Very strong.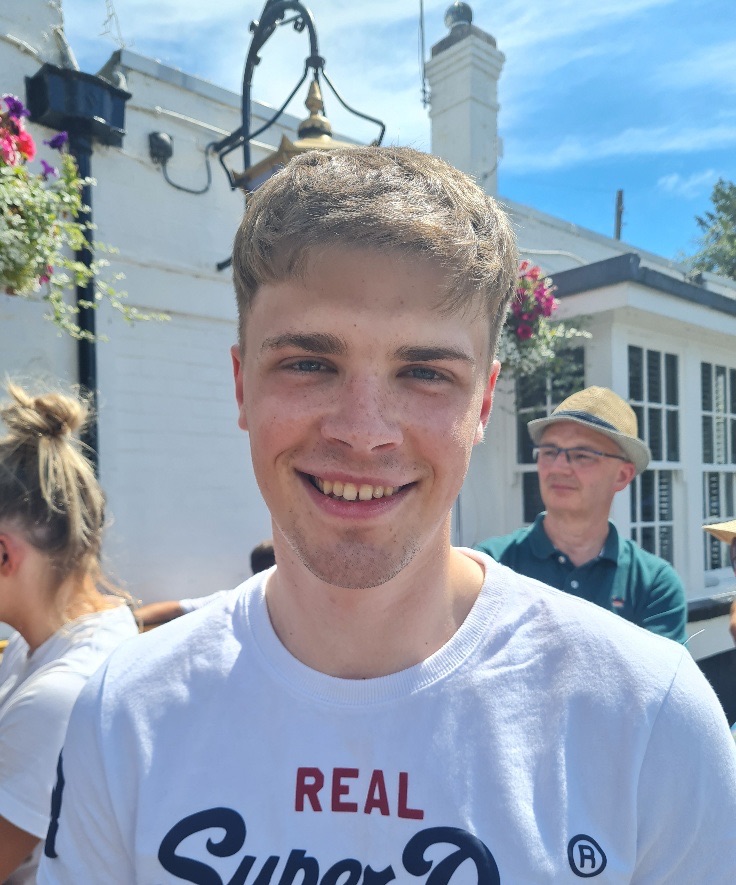 Continuing the line of BT Madley apprentices joining the team, Elliot is just completing his apprenticeship degree. Now in his 4th year of rafting, he is probably our strongest rafter. A real benefit to the team, mucking in at every opportunity.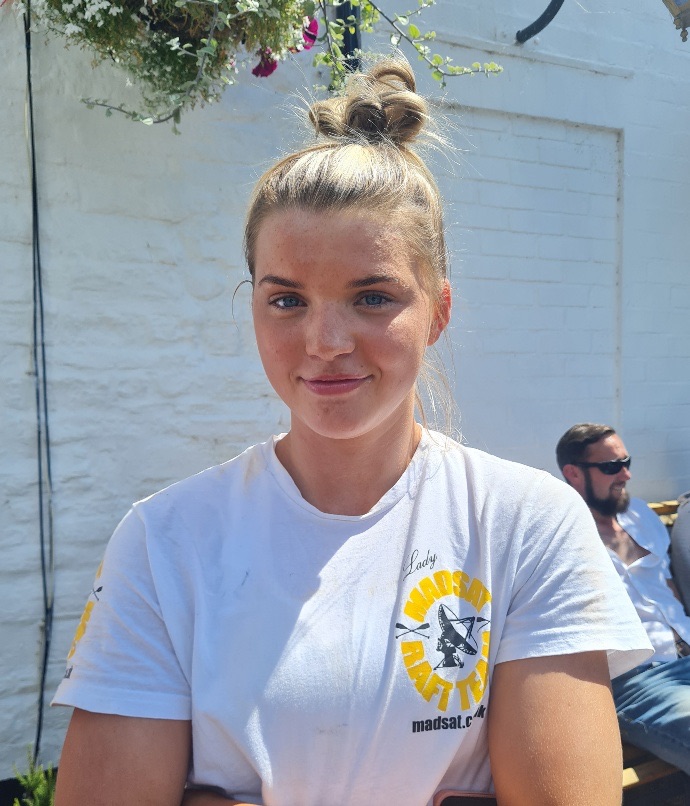 She may look small and slim, but stick a paddle in her hand and watch her fly. Charlotte, like Elliot, is quiet on the water but puts others to shame with her ability and fortitude.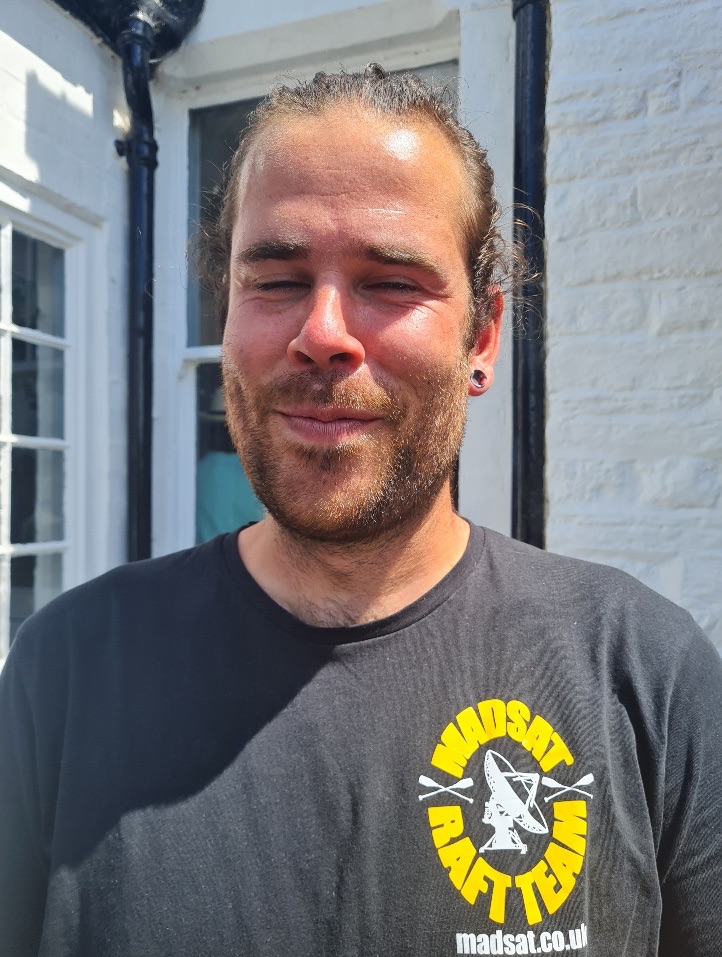 So called due to him running across the Wye in slow motion to help one of our team at a training session, Hoff is the cheery, smiley face of the team. A real laugh. Does something which involves sheep. Currently on a sabbatical in New Zealand, hopefully to return in 2024.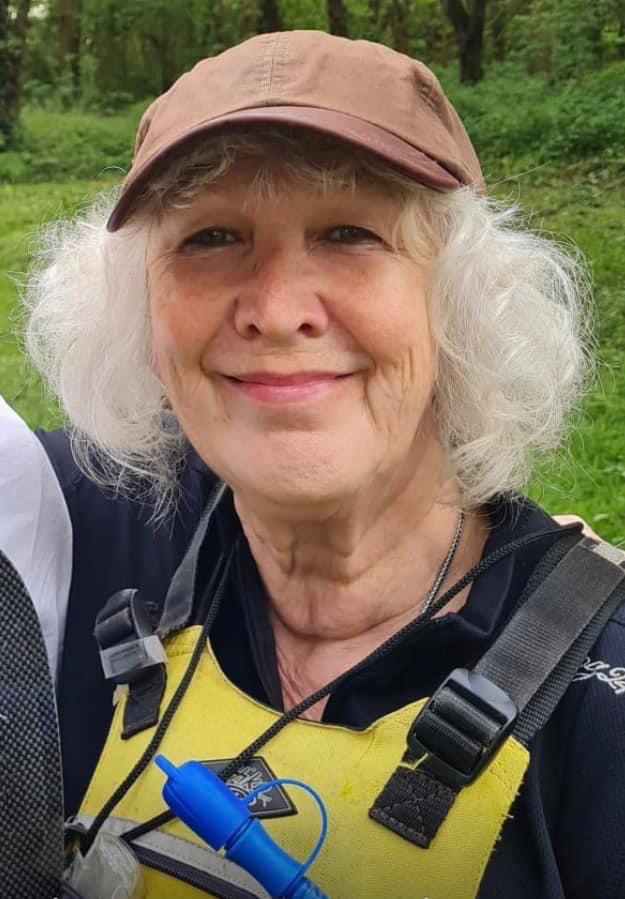 Just as Monkey, Junior and Warhorse are at the younger end of our team age range, I'm sure Geri won't mind me saying she's at the other end, as the oldest person to have ever raced with us. But does this deter her? No blinkin way! Willing to give anything a go, Geri (and her bionic leg) is the "mother" of the team and we love her for it. Used to race cars, so very competitive and determined.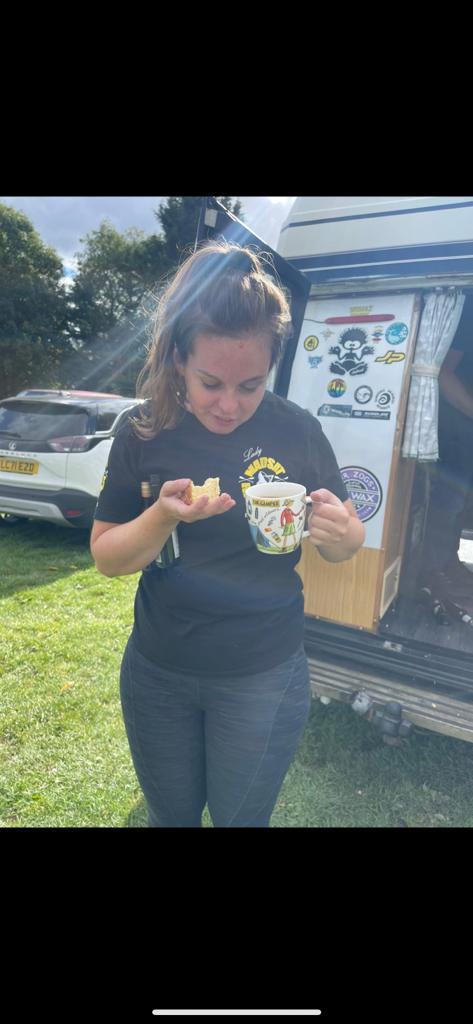 So called due to her first attempt at steering the raft, she has not just got the hang of making it go in a straight line, but her rafting technique is excellent all round. Sees the positives in everything.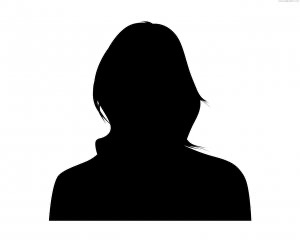 Returning to rafting after a couple of years, Leanne is a strong and competent steerer who hasn't forgotten what it's all about and what needs to be done. Welcome back L.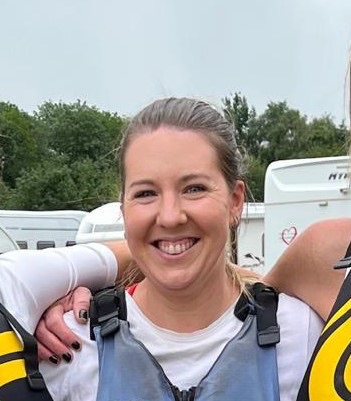 Married to one of the best rafters we know (Anthony Wigmore), Kate has a helluva lot of race experience and river knowledge. Brilliant to have her associated with us.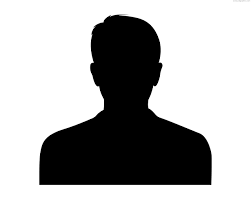 2 training sessions and 1 race to date, Matt has, like Greg and Adj, joined at the end of the 2023 season and has a lot to offer the team in 2024.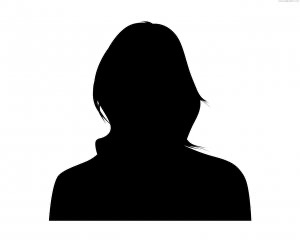 An ex-Viking rafter, Layla raced with us in 2023 and hoping she can do more races in 2024, bringing her river knowledge to benefit the Team.
I have never met anyone with so many different spontaneous ways to describe situations! Rambo can raft, steer and stroke. The human version of a swiss army knife. A human dynamo. If you're pencil thin, short sighted with a speech impediment, you could be the man for her. If you need a snack or a can of 7-Up, just ask Rambo.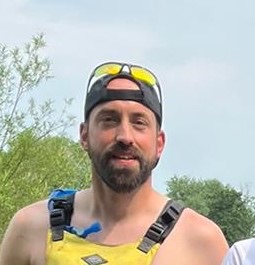 James joined halfway through 2022 and is a real asset to the team. Strong, always willing to help others, mucks in with any task. Can't ask for more.
Karen joined in the 2023 season and works tirelessly in training to develop her all round ability – a great example to others. Can steer but more used to being on Stroke, flexing those sinews at every opportunity.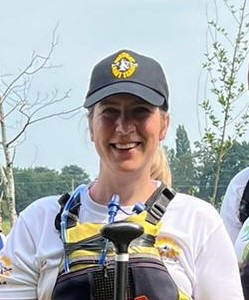 Very strong, very competitive, never shirks challenges or responsibilities. A fantastic addition to the 2023 team, for both on and off water activities.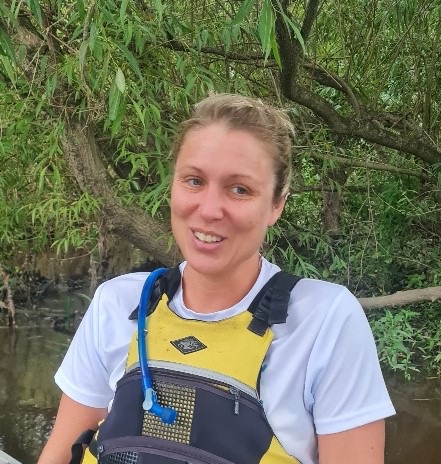 Sophie is another 2023 newbie who, after a slightly nervous start, has literally taken to it like a duck to water. Sometimes struggles to grip the paddle in her tiny hands!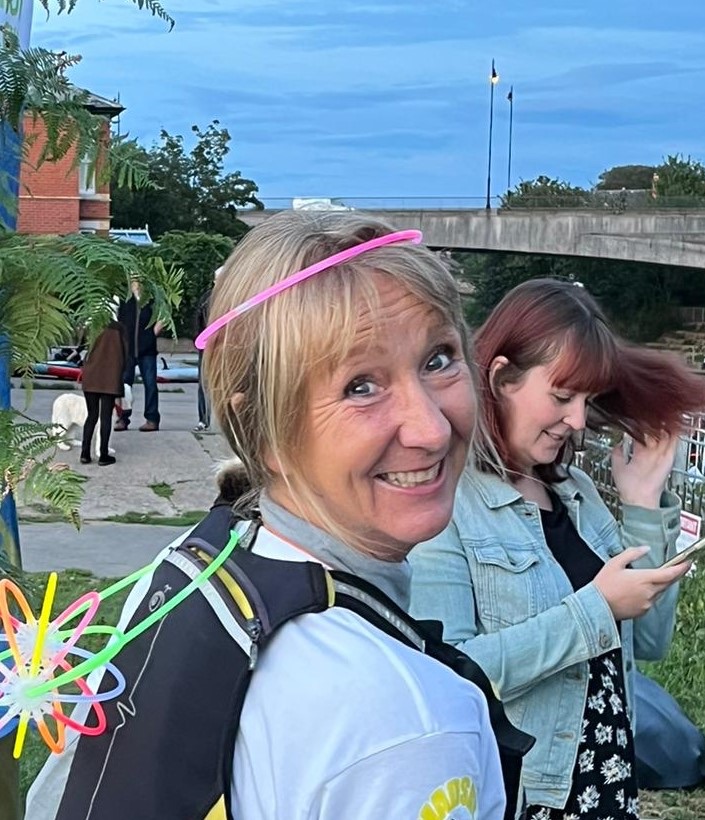 The most polite rafter you will ever meet, Helen seeks advice on how to improve and applies it in races and training, giving it her all. Brings cake to training!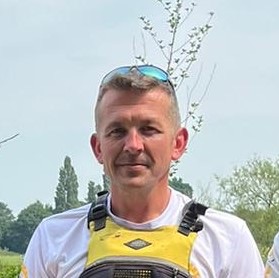 He can't read and he can't write, but he can drive a tractor! Bloody good rafter too, very strong with a good technique.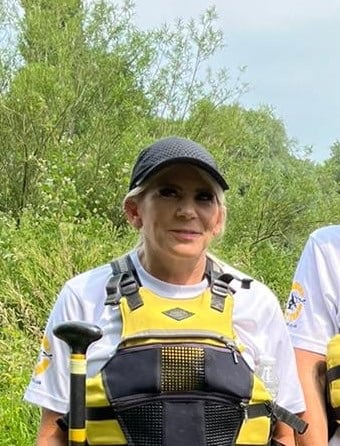 Deceptively powerful, the ying to Bert's yang.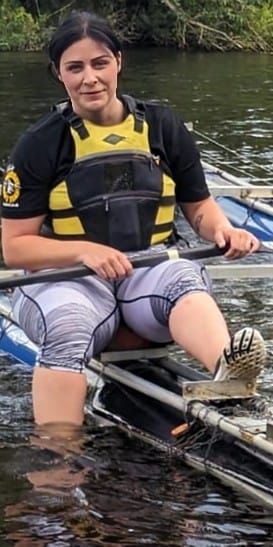 Another of our NHS contingent, Aimee is a lot better than she thinks she is, with a great technique and ability.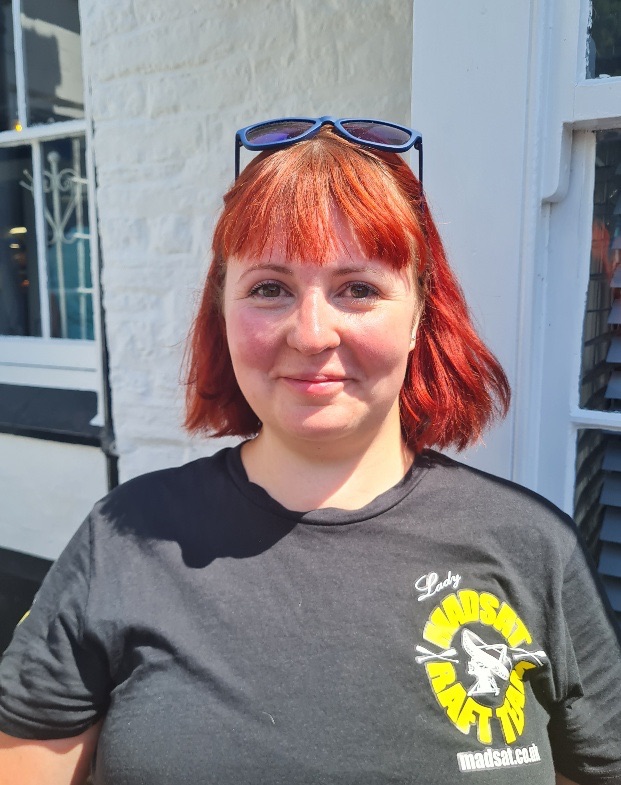 Very timid, but a real ankle biter. Don't touch that paddle with the brown handle, it's hers!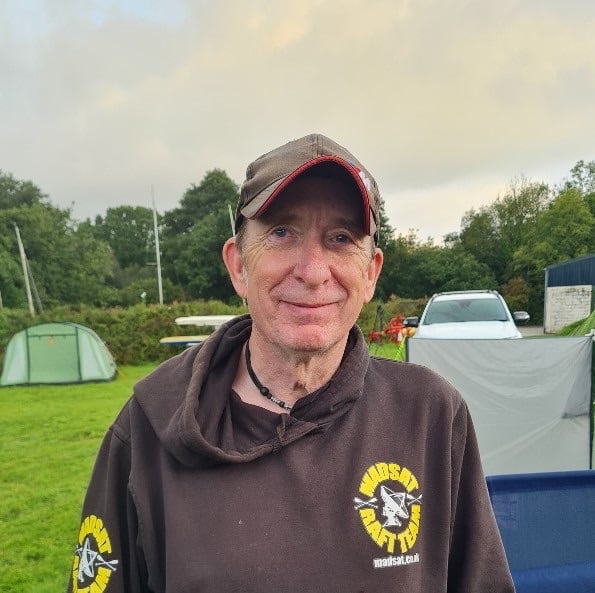 An experienced rafter, having raced years ago with Castaways and then Victory Pirates, it is a pleasure to have him as part of MadSat now.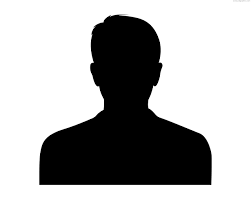 Now in his second season of rafting, Carl works within the Power team at BT Madley. Very practical and helpful and possibly more importantly, very strong, with fantastic stamina developed through his running with Hereford Couriers.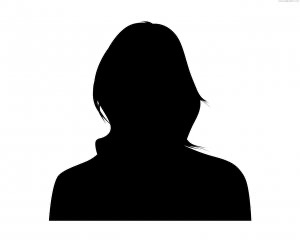 Having recently moved to Hereford from Scotland, Sarah has settled into Herefordshire life as well as rafting and brings many qualities to the team.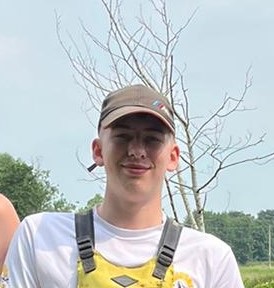 The son of Wing-Man, Jack is a very capable and strong rafter who will do any race for a burger and a pint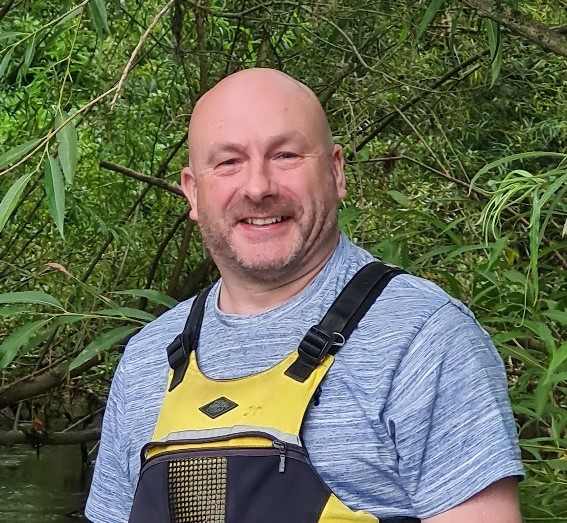 Where's Dave? Has 5 100-milers under his belt, he restarted rafting in 2023 and has done almost as many races as he has training sessions. Brilliant bloke to have on the team.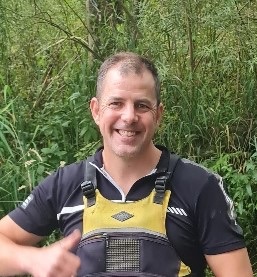 Normally to be found with his hand up a cows backside, I'm sure holding a paddle is a preferable option!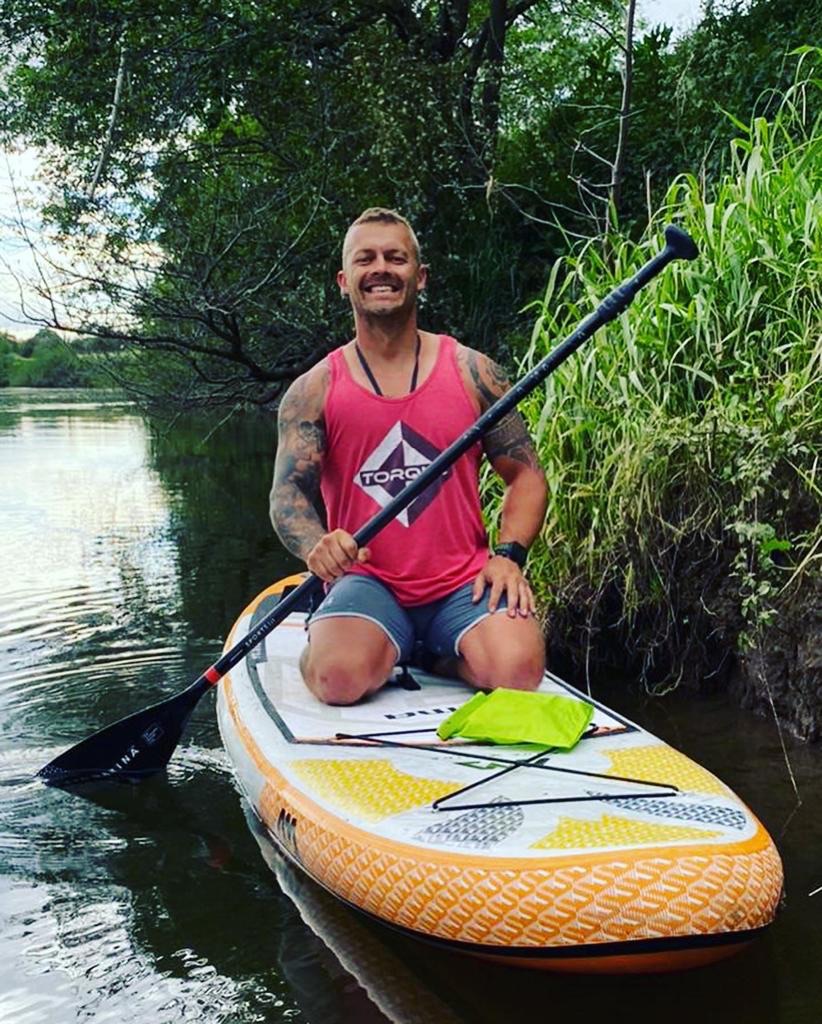 Joined MadSat late in the 2023 season, Greg will really make an impression in races in 2024. Has plenty of river experience, having paddled a SUP 50 miles down The Wye with…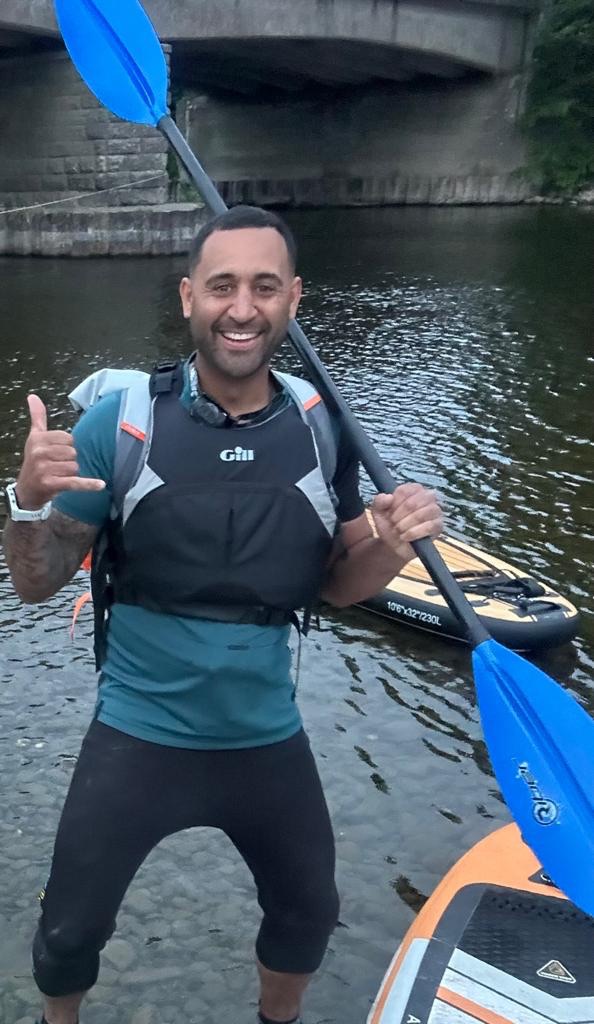 Another late joiner in 2023, Adj is gonna fly in 2024. Fantastic addition to the team.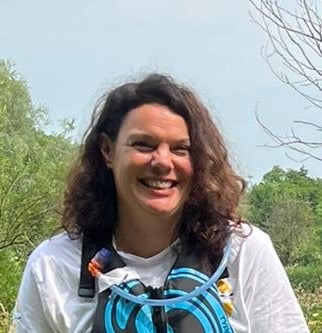 A very experienced rafter, having rafted with Wonder Y Ladies, Tanya is one of our Tring contingent where that team was based. Very good motivator and excellent technique and strength.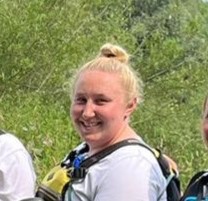 The second of our Tring contingent, Laura did her first MadSat Race in 2019 and has really applied herself during the 2023 season, on the raft, dragon boats and in Bell Boats.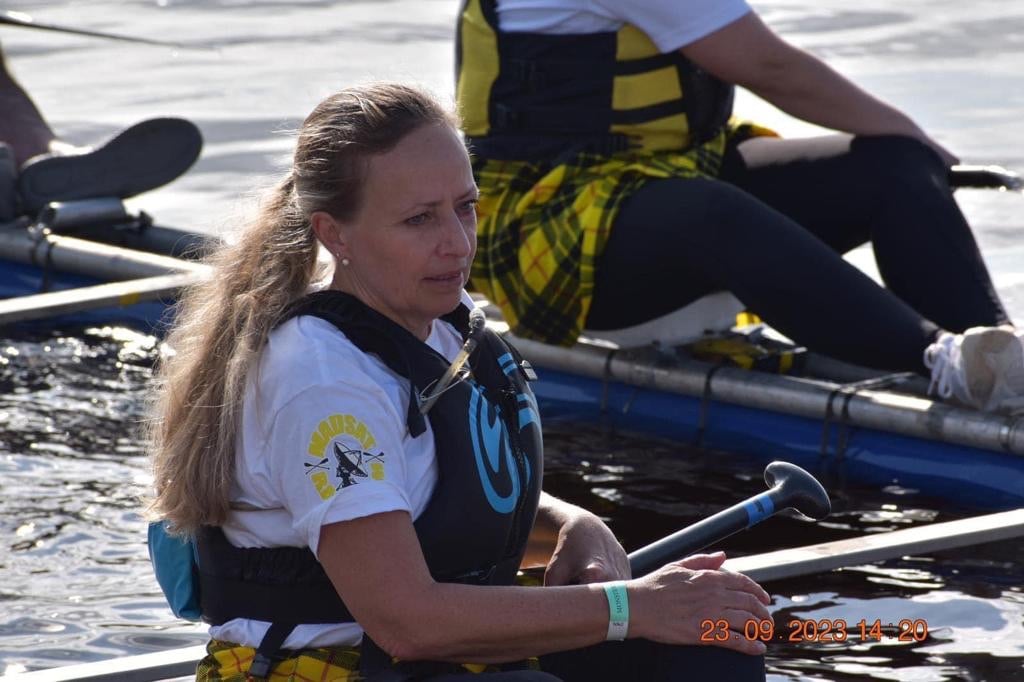 Katie is the third of our Tring contingent and like Tanya, has great technique and strength. Another ex WYL-er, has bags of experience.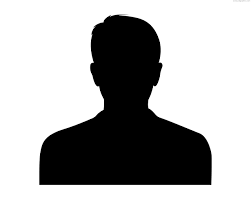 A brilliant bloke to have on the Team, Lee has stepped in when needed most and helped us get some great results in 2023.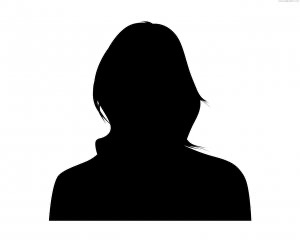 The first of our Brum contingent, Maxine raced in the last race of the season after only 2 training sessions and did really well.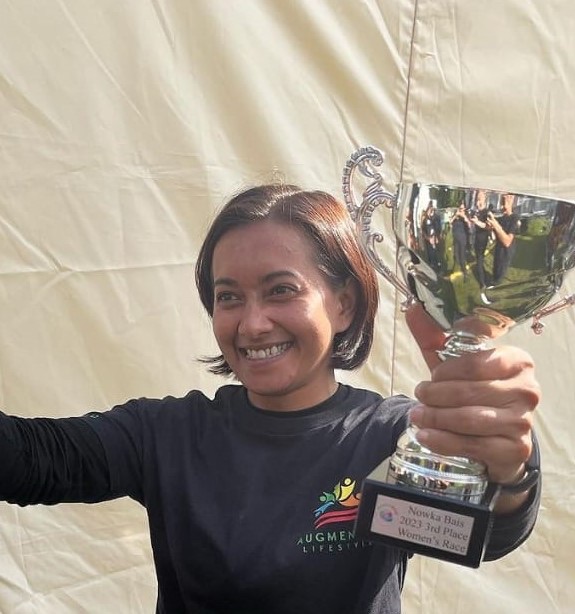 The second of our Brum contingent, Lisa, like Maxine, first met members of Lady MadSat at a Dragon Boat race and thought "I could do that" when it came to rafting. And she can!